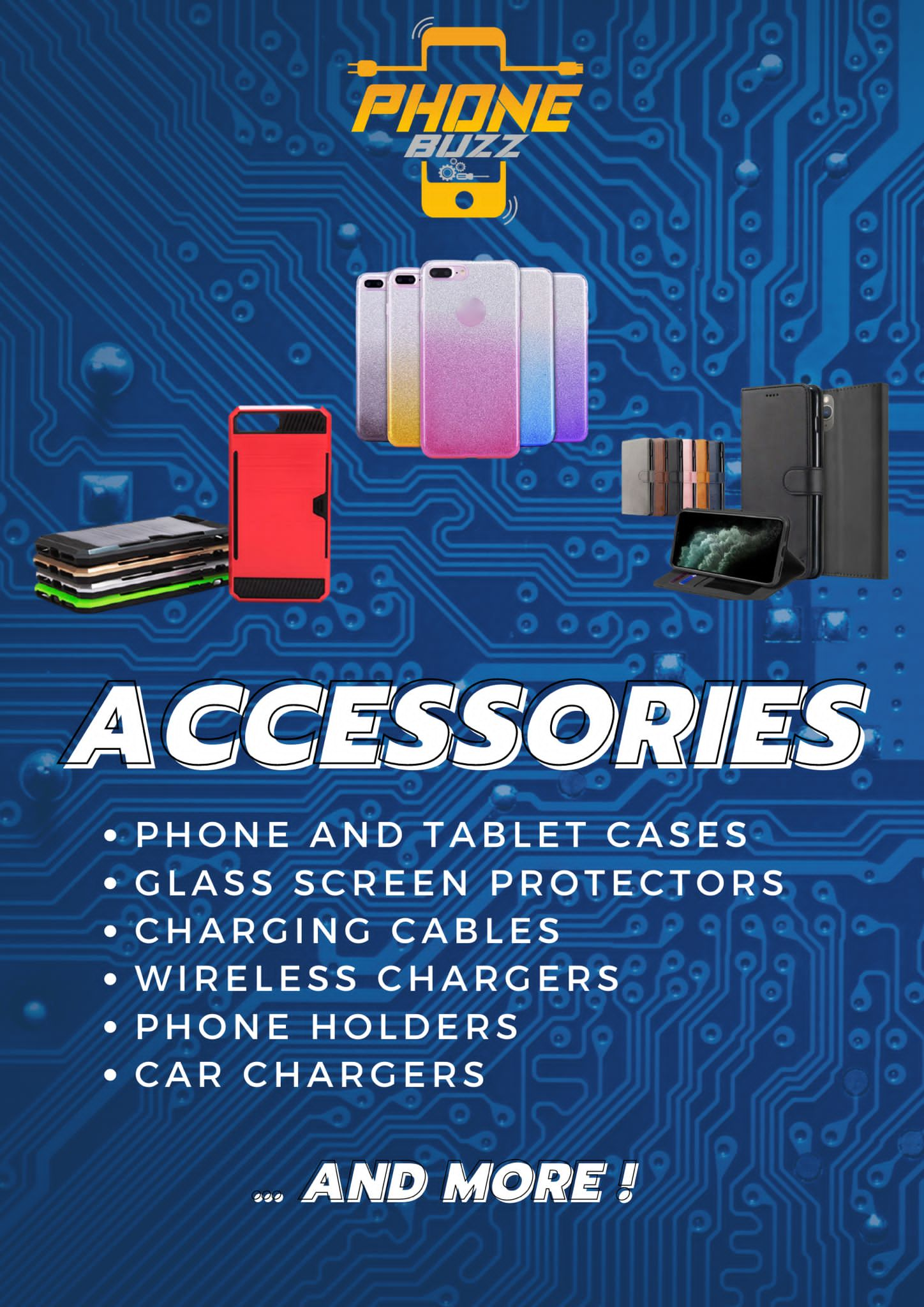 OUR FRIENDLY STAFF WILL ASSIS YOU THE BEST SHOPPING EXPERIENCE, HELPING YOU WITH A PHONE REPAIR & TABLET REPAIR OR CHOOSING THE RIGHT PHONE ACCESSORY.
QUICK PHONE/TABLET REPAIR - FROM THE BEST TEAM
HIGH CUSTOMER SERVICE STANDARDS
experienced team in all brands

PREMIUM RANGE SCREENS AND SPARE PARTS ONLY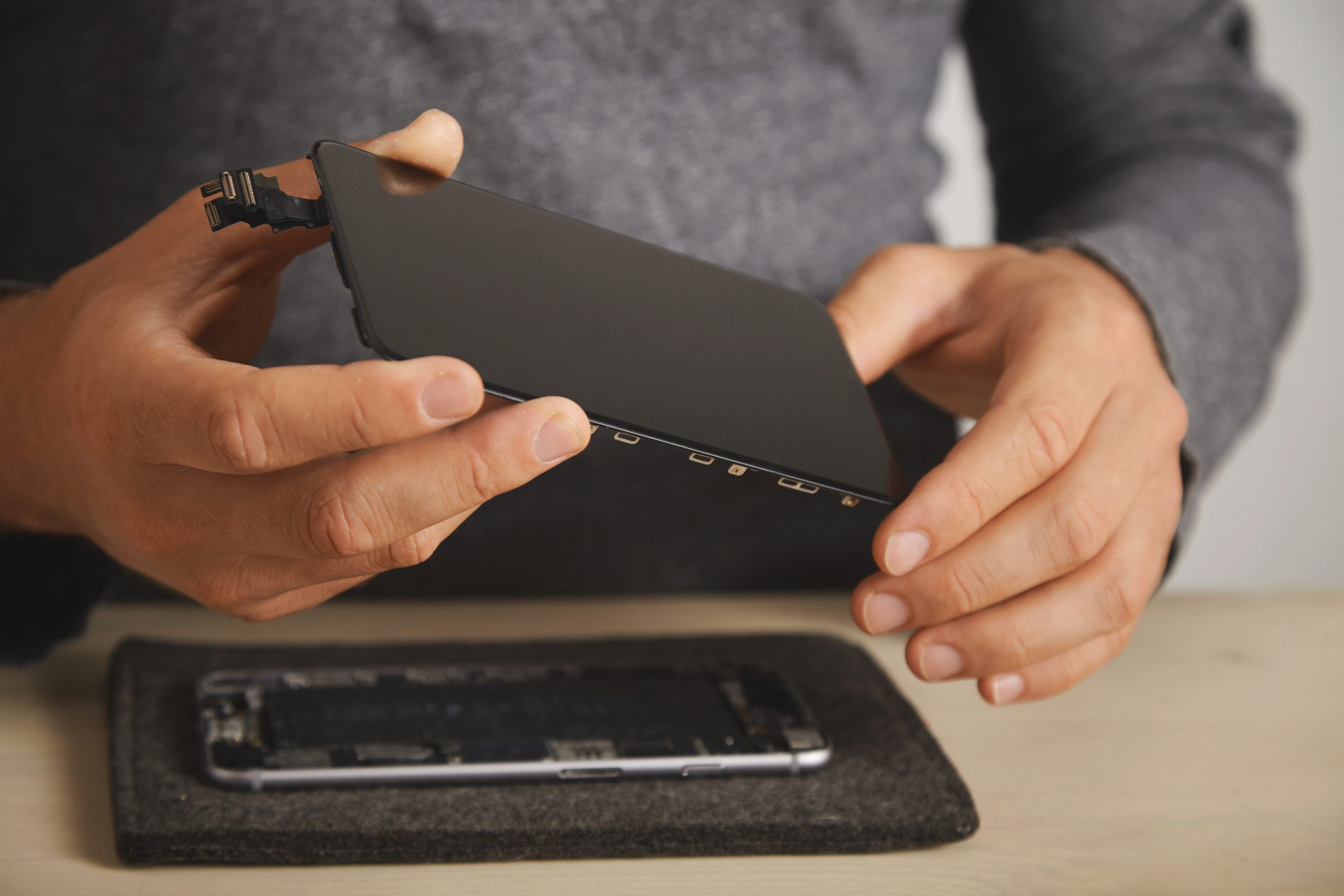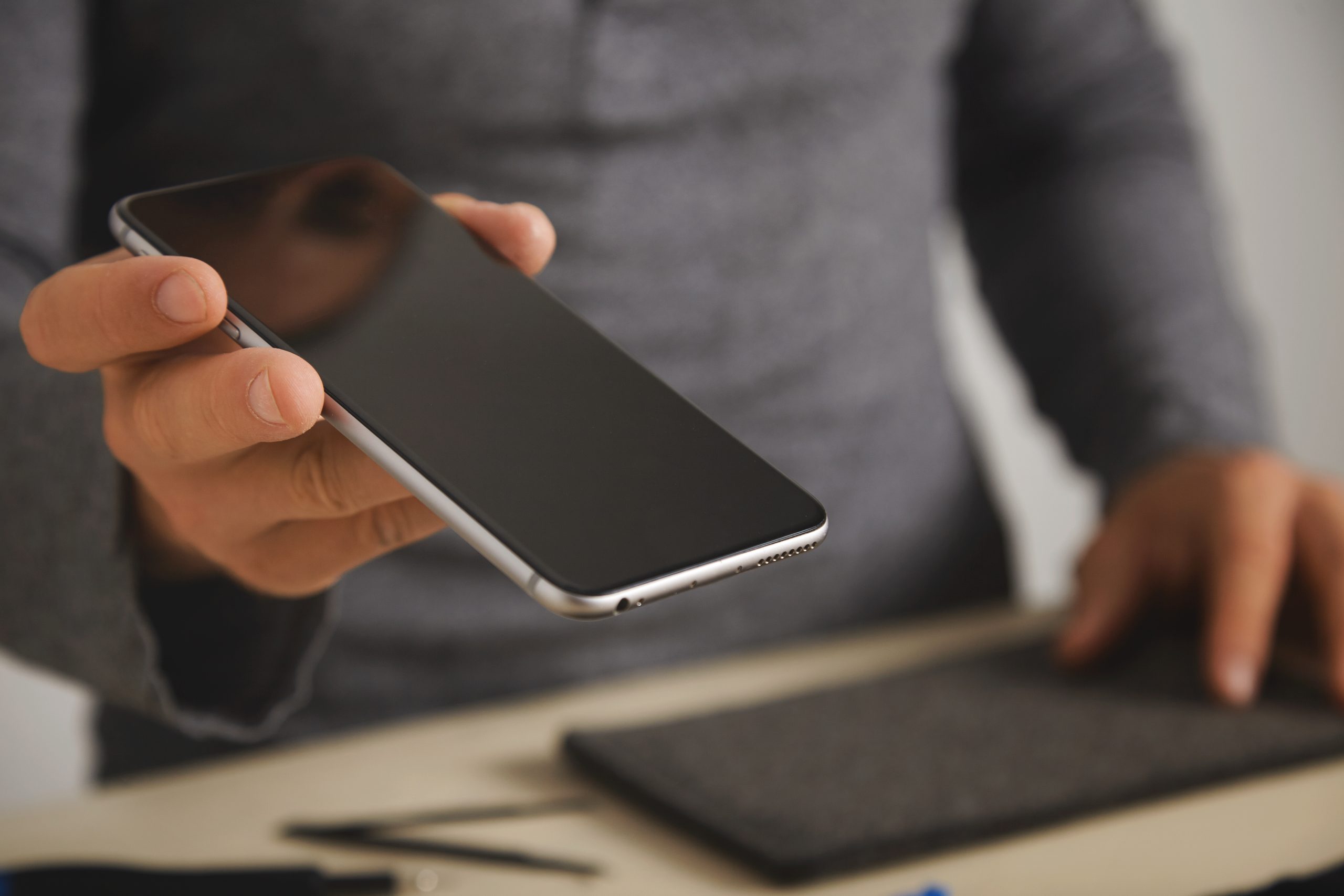 Available 6 days a week.
9:30 am - 5:30 pm MON - FRI
9:00 am- 3:00pm SAT
Available 6 days a week.
9:30 am - 5:30 pm MON - FRI
9:00 am- 3:00pm SAT